Types of Jewellery plating
As silver jewellery wholesaler it's important to bring all valuable information to our customers. Before going into the types of plating for silver jewellery I would like to remind what is silver and 925 silver.
Silver is a natural material can be found in the earth's crust, same way like alloy or gold.
"Ag" is the chemical element symbol from Silver. Most silver is produced and used as byproduct of copper, gold, lead or zinc. This is combination have been necessary to give silver its strength and rigidity. The same applies to jewellery.
925 or 925/1000 is the level of pure silver contained in the material, it's the highest grade used. At All4silver we only sell jewellery using 92.5% silver, the rest of 7.5% is made from copper and iron. While pure 99.9% silver do not change its color through time, the necessary mix with other metal explained above, makes it tarnish over time when exposed to oxygen.
Some competitors use lower grade of silver mostly, like 805 silver (80.5% of silver), which leads to a poorer quality, less shininess and a cheaper price, which also means a lower value (resell value). With 925 silver jewellery you have the guaranty to be able to resell the jewellery for it's material value. See current Silver price here. Because of the price fluctuation of silver, our wholesale jewellery price are also subject to fluctuation.
Silver is a noble material, its pure classy tint makes it a perfect fit on every skin color and outfit style. It can be perfectly combined with other jewellery, like gold jewellery or steel jewellery. That's why Silver jewellery trend never stopped but evolves not only in design but in colors as well, this thanks to different types of plating which we will explain you below:
999 Silver plating on 925 silver jewellery

Why would we add silver plating to silver jewellery you ask? Well as mentioned above, silver is mixed with mostly copper and zinc to give its strength (otherwise the jewellery could get scratches and bent easily). Fortunately, this doesn't prohibit us to add a layer of 99.9% silver to protect, prevent from tarnishing and to give the real silver shininess to the jewellery. And this is exactly what we do for most of our silver jewellery that got a bigger surface of plain silver.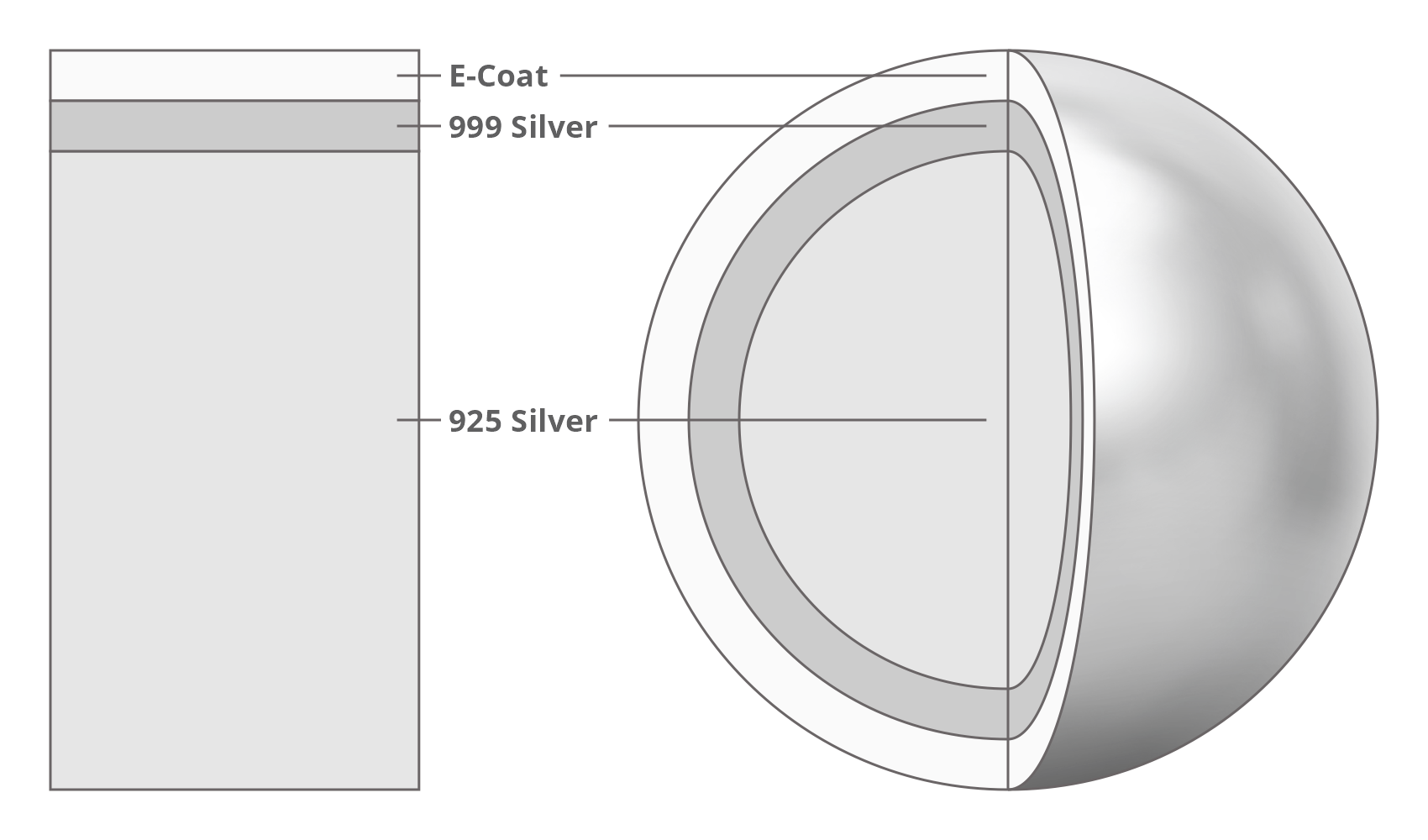 E-Coat on silver jewellery

E-coating is an electro-deposition, also called "electro-coating" that is realized using electrical current that covers the silver surface with an organic thin lacquer. This technique perfectly covers the entire jewellery. Through this electric process every part are evenly and consistently covered with this anti-tarnishing coat. This layer prevents the jewellery to tarnish too fast, like a second skin. E-coat is really useful for all our children jewellery as it extends its lifetime.
Platinum plating on silver jewellery

Recently added to our wholesale jewellery collection, platinum plated jewellery is a small revolution in our industry. We've mentioned before that sterling silver can tarnish or oxidize, it's soft and that's why is subject to scratches. Platinum is the exact opposite. Platinum is extremely resistant to tarnishing/oxidation and is very hard and strong. By adding Platinum plating to our silver jewellery we obtain a product that is both tarnish-resistant and durable over time. We are currently working on extending our collection due to an increasing demand of platinum silver jewellery. See our new platinum plated jewellery wholesale here.
Gold plating on silver jewellery

Silver jewellery with gold plating has never been as popular as today. The gold applied is real gold, the silver underneath is real silver and the overall price is way more affordable than a jewellery made entirely with gold. Of course, this growing trend and demand among celebrities and fashion followers wouldn't exist if the look wasn't attractive and shiny like real gold jewellery.
We wholesale gold plated silver jewellery using 24K gold that we apply on our jewellery through electrochemical process. Click here to see our collection of gold plated jewellery at wholesale price.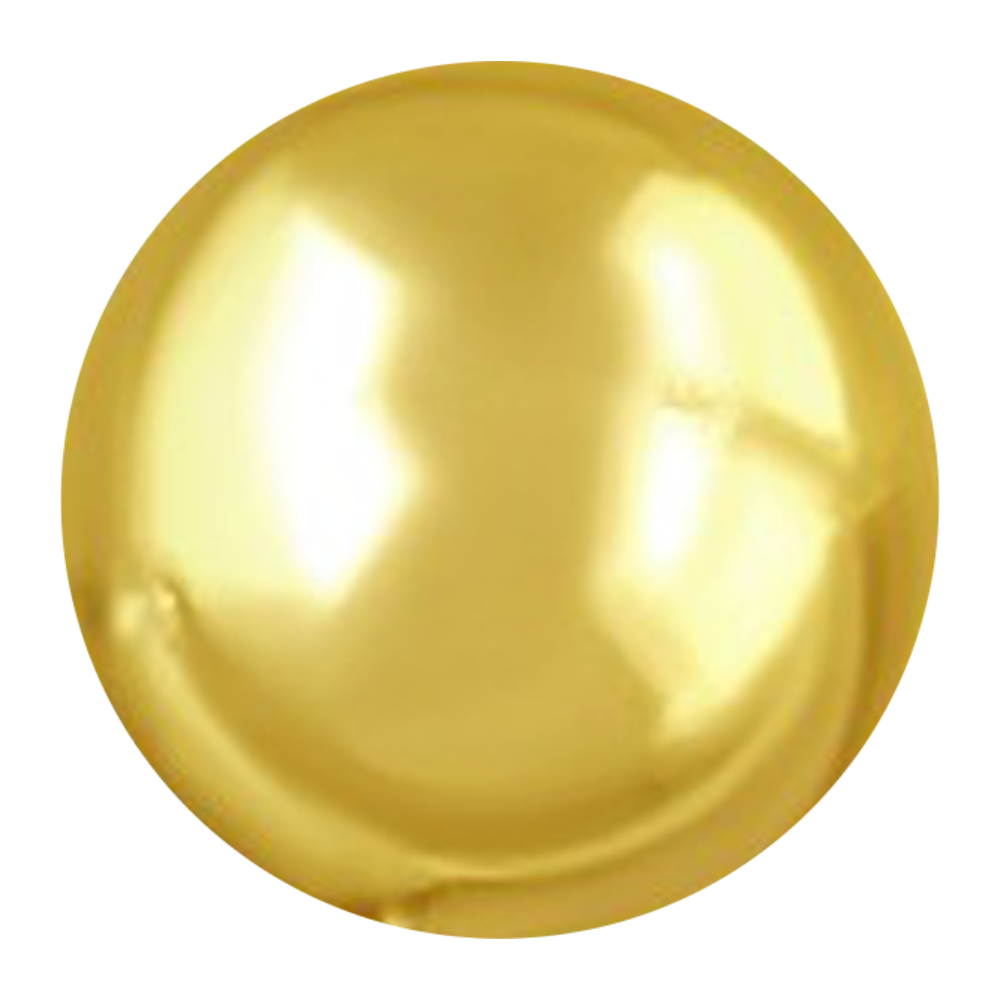 Rosegold plating on silver jewellery

The process is very similar to gold plating. The silver jewellery is dunk it a rose gold solution and the electricity is run through so the plating adheres to the silver metal. The rose gold color is obtained through mixing the gold with copper who gives this reddish color into the genuine yellow one of gold.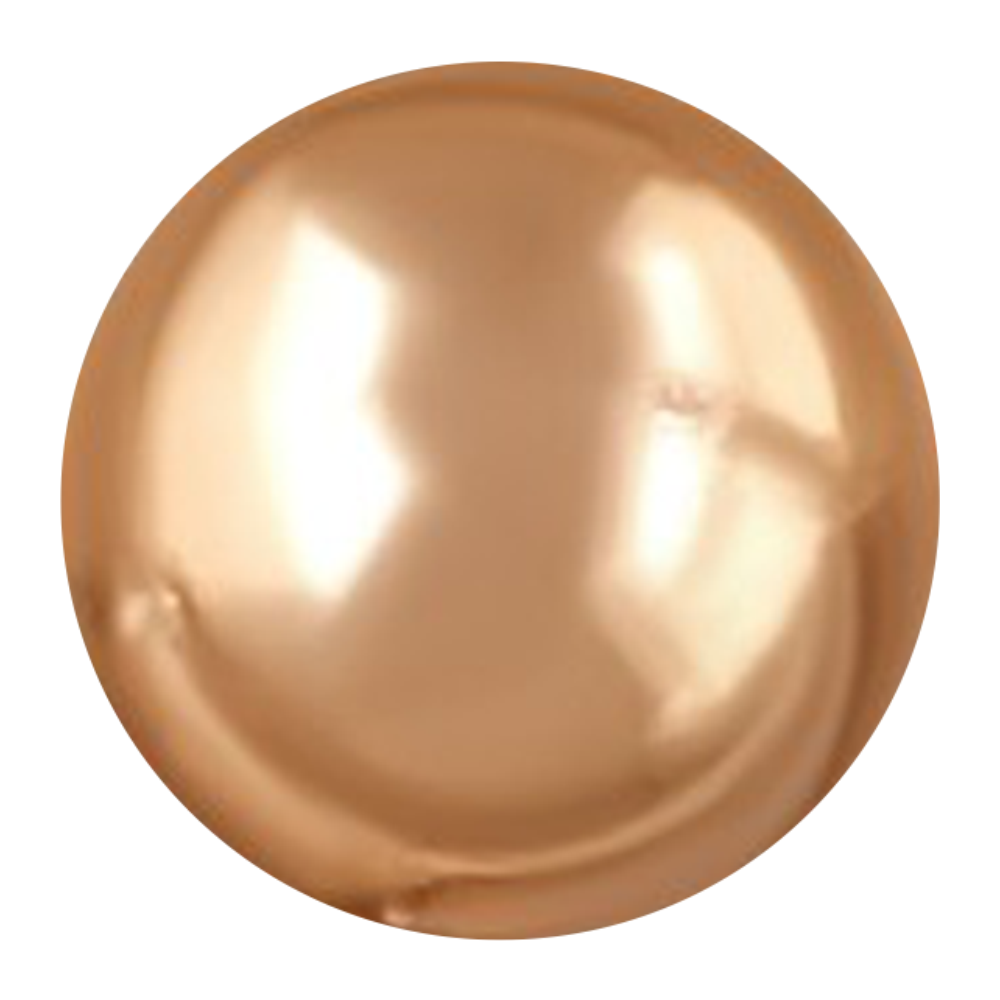 Rhodium plating on silver jewellery

Also for rhodium plating the process is the same as for the others: electroplating (also called electrolysis). Rhodium is an interesting material as it reinforce the jewellery, it's very resistant to tarnishing and gives the jewellery a darker silver look. The downside of Rhodium is its expensive price due to its rarity. You can find here our wholesale Rhodium jewellery collection.